Big Owl $249 Fall Inspection Special
Please click "Info Form" link below to fill out a short information form.
Thank you for visiting Big Owl Inspections
"WELCOME"
You have reached the website of a Georgia Certified Home Inspector. I have 23 years experience in the industry. I absolutely love what I do. "Home buying can be fun, and at times a little stressful. I am here to help. I am certified by the International Association of Certified Home Inspectors. I am a member of the International Association of Certified Indoor Air Consultants with a certification in Radon.
I am a Certified GeorgiaHome Inspector and member of the International Association of Certified Home Inspectors. I am local to the Atlanta area based out of Lilburn GA.
There is a good chance you will not meet me until after you hire me, therefore, I have created this website so you can get to know me. Relationships are important to me.
Call me today, (404) 317-6800. I guarantee I will give you my best effort. Thank You for the consideration.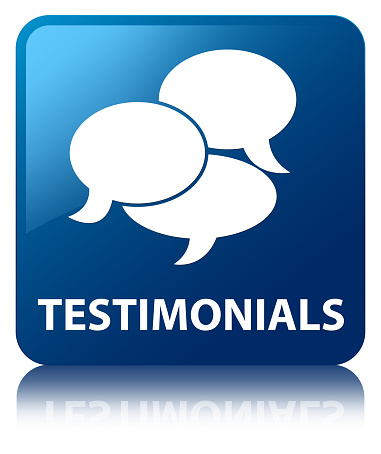 "Some things are best left to a professional!"

As promised, Rob from Big Owl Inspections arrived at my home on time and completed an extremely thorough inspection of my property. I've always considered myself to be a pretty good DIY'er and on top of my home's maintenance. But Rob's report pointed out some serious issues I had over looked in my home regarding safety concerns, energy efficiency, and possible water damage. I now feel confident in placing my home on the market once the items in Rob's report are addressed. Once Rob finished the inspection, he guided me around the house and pointed out things that need immediate attention.
"Rob was clean, courteous, and we hardly noticed him here. Plus, my 75lb Dobbie (Doberman Pinscher) loved him! Thanks Rob!"
---- Mike L. (Lilburn, GA)
Rob Biggar of Big Owl Inspections was professional, detail oriented and knowledgeable when inspecting the home we were considering for purchase. He allowed me to "look over her shoulder" and took to time to explain several of his findings as he went over literally every inch of the property. Thanks to his detailed, reader-friendly report, my wife and I felt confident enough in the condition of the house to proceed with an offer that culminated in a purchase. We're moving in with peace of mind thanks to Rob!
----Timm (Alpharetta, GA)